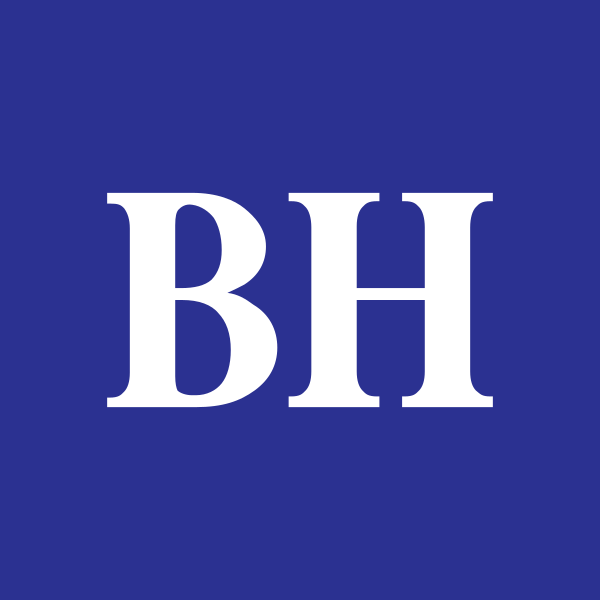 ValuEngine upgraded shares of Berkshire Hathaway (NYSE:BRK.B) from a hold rating to a buy rating in a research note released on Friday morning, ValuEngine reports.
Separately, Zacks Investment Research downgraded Berkshire Hathaway from a hold rating to a sell rating and set a $218.00 price objective on the stock. in a report on Monday, October 14th.
BRK.B stock traded down $1.43 during mid-day trading on Friday, hitting $221.31. 3,253,521 shares of the stock were exchanged, compared to its average volume of 3,882,753. The business has a fifty day moving average price of $210.28 and a 200 day moving average price of $207.37. Berkshire Hathaway has a 12 month low of $186.10 and a 12 month high of $223.59. The stock has a market capitalization of $541.39 billion, a price-to-earnings ratio of 22.02, a PEG ratio of 3.00 and a beta of 0.84.
Berkshire Hathaway Company Profile
Berkshire Hathaway Inc, through its subsidiaries engages in insurance, freight rail transportation, and utility businesses. It provides property and casualty insurance and reinsurance, as well as life, accident, and health reinsurance; and operates railroad systems in North America. The company also generates, transmits, and distributes electricity primarily from solar, wind, geothermal, and hydro sources; operates natural gas distribution and storage facilities, interstate pipelines, and compressor and meter stations; and holds interest in coal mining assets.
Featured Article: What Factors Can Affect Return on Equity?

To view ValuEngine's full report, visit ValuEngine's official website.