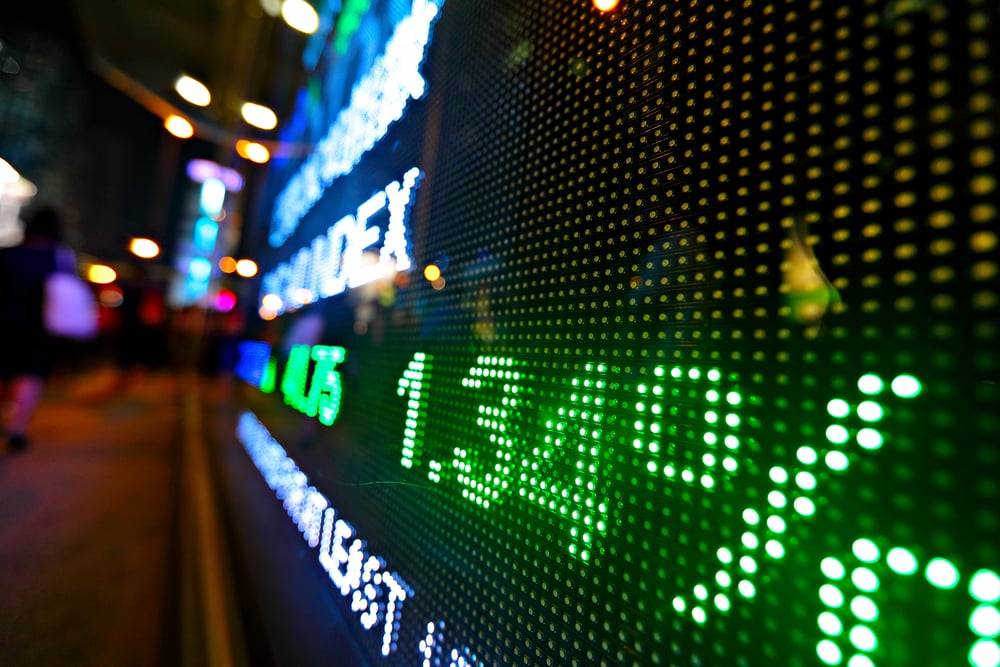 Charles & Colvard, Ltd. (NASDAQ:CTHR) issued its quarterly earnings results on Thursday. The company reported $0.01 earnings per share (EPS) for the quarter, Fidelity Earnings reports. The business had revenue of $7.61 million for the quarter, compared to analysts' expectations of $7.19 million. Charles & Colvard, Ltd. had a net margin of 7.06% and a return on equity of 6.01%.
Shares of CTHR stock traded up $0.12 during trading hours on Friday, reaching $1.44. 129,500 shares of the stock were exchanged, compared to its average volume of 154,851. The firm has a market capitalization of $37.82 million, a P/E ratio of 14.40 and a beta of -0.75. Charles & Colvard, Ltd. has a 12-month low of $0.80 and a 12-month high of $2.48. The business's fifty day moving average is $1.41 and its two-hundred day moving average is $1.50.
Separately, Zacks Investment Research raised shares of Charles & Colvard, Ltd. from a "hold" rating to a "buy" rating and set a $1.50 price target on the stock in a research report on Thursday, October 31st.
About Charles & Colvard, Ltd.
Charles & Colvard, Ltd. manufactures, markets, and distributes moissanite jewels and finished jewelry featuring moissanite worldwide. The company offers near-colorless moissanite jewels cut in various shapes, including round, square brilliant, princess, cushion, radiant, pear, marquise, heart, and oval in sizes ranging from approximately 1.3 to 12 millimeters.
Featured Story: Outstanding Shares